Family Beginnings
At 14 years-of-age Diane's father introduced her to the power of dreams. She witnessed him make successful personal and business decisions based on them and this inspired her to study dreams.
Psychology Background
Diane went on to complete an Honours degree in Psychology at the University of Adelaide and wrote two books on dreams.
Since that time she has taught "intentional dreaming" to groups, work teams and counsellors, helping others harness the dreaming mind to solve problems and increase creativity.
From this work her many other seminars, which extend beyond dreams, have evolved.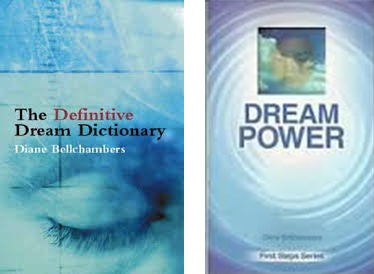 Supporting Other Speakers
During the years 1975 – 2014 Diane also managed "Cosmic Pages", a large mind, body and spirit bookstore in the Adelaide CBD where she held evening classes in her field and provided a venue for guest speakers to do the same.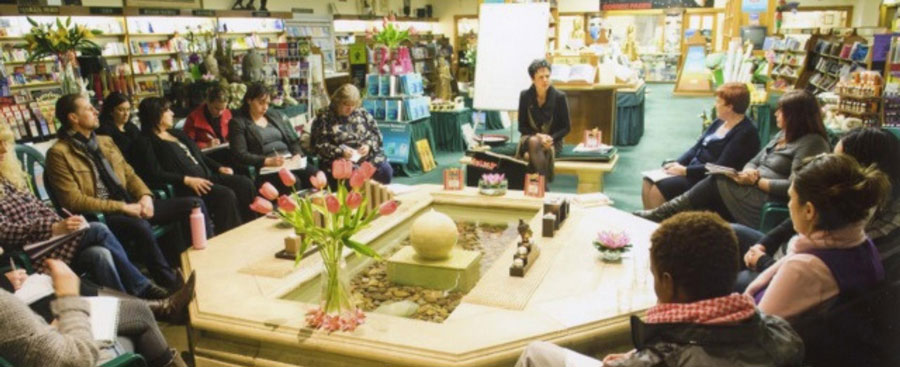 Guest Speaking
In addition to holding her own events, Diane has presented (among others) for:
Victims of Crime
Writers SA
Cancer Care Centre
Relaxation Centre of Queensland
CG Jung Society
Rotary Club
University of Adelaide
"Asleep At Last" Ottawa, Canada
Carers Qld
Motivation
As an experienced speaker Diane knows that real magic happens when a new light is shone on life issues. This new insight lifts our thinking, and what previously seemed an impossible situation, can sometimes become a new reality…and how heart-warming this process can be!
Diane has journeyed a long way since her father first introduced her to the power of dreams and is now providing empowering skills, helping others create their best life!